What we photograph is the translation of what we believe and feel, the extension of ourselves.
Ready to share our walk and tell stories with all our heart and sensitivity.
We want everyone to feel what we feel on our wedding day, which was the best day of our lives. We do it through good photography and also being good friends, people who guide until the day dreamed, so that everything is like you!
For 8 years we dedicated ourselves exclusively to registering love. It is a great honor for us to transform into poetry what passes before our eyes and make it eternal.
We were recognized with the ZIWA International Award in the Wedding Photographers category // 2019 Best Wedding Photographers
And we've also had our work mentioned on many platforms. Among them: PORTUGAL BRIDE MAGAZINE – MARIÉE – BERRIES AND LOVE – INSPIRE BLOG – LOOKS LIKE FILM – LOVE FRIDAY – ZANKYOU – WEDDING.PT – FLYTOGRAPHER – BRIDE WORKSHOP – BAD BAD MARIA – JUNEBUG WEDDINGS – THE WHITE CONCEPTS – WHIT IS PERFECT
We want to meet you and photograph the feelings that come to you in a relaxed and light way. We want you to look at the pictures and see all your colors, shapes and beauty. And most of all, you feel special.
You deserve it!
The Lovati Photography Story
2012
It all starts with Nathalia starting her journey. Always very curious, she has perfomed her first session with a friend when she was just 12 years old. Since there she knew how to use photoshop and other tools that in that time was just for fun. She saved a lot and bought herself the first camera, started photographing friends and in a short time she started photographing families, small clothing brands and individual portraits. Things started very fast and Nathalia started to express what she had in her soul through photography. A beautiful process she started at 17 years old.
2013 - 2015
Things started to get even more serious. Nathalia begins to become more and more interested in photograph intimate moments shared by families in sessions and small events. It was at that time that Nathalia made three exhibitions with two projects: The Mirror Project and a Landscape project. The first was beautiful and genuine photographs of children in Black and White in their most spontaneous moments, it was exposed twice in Rio de Janeiro - Brazil. The other, the landscape photographs, one of them ended up being published in a book that cataloged the landscapes of the city Niteroi in the state of Rio de Janeiro.
2016
The great meeting of Nathalia and Pedro takes place in 2016. Their meeting was beautiful, so was the story. But the most beautiful thing about those two is who they became together. "It seemed that our souls yearned for this moment, from such different lives we came to meet and see everything we have built up to today, I have no doubt that it was the meeting that needed to happen! "
2017
Coming from a completely different area, graduated in Economics, Pedro starts photographing Nathalia on many occasions and with that Nathalia realizes he has potential. So she begins to teach him the art. Pedro falls in love not only with photography, but with this lifestyle and mainly with his relationship with clients. "Following the process of couples, since the first meeting, in which they show the dreams they want to make at the wedding, build this story and on the big day experience as guests and participants in this story, makes perfect sense. I couldn't do anything else in life" Pedro. In addition to Pedro's entry into the company, now Nathalia Lovati Fotografia no longer, but Lovati Photography begins to photograph more and more weddings, They begins to study photography with those they admires, to prepare and develop more and more a project that projects them internationally.
2018
This is the year of Pedro and Nathalia's beautiful wedding. They lived all 2018 planning and living alongside the newlyweds, those who always seek them out with doubts, sketching a dream from scratch. "Living the process of being engaged was really a game changer in the way we relate to our clients, being a wedding supplier is taken on an immense responsibility. The biggest lesson we learned was knowing how to listen more our couples, always do what makes sense to them, and tell them they don't have to be anybody but themselves. Our wedding was the best day of our lives and we want that for our couples too." -Nathalia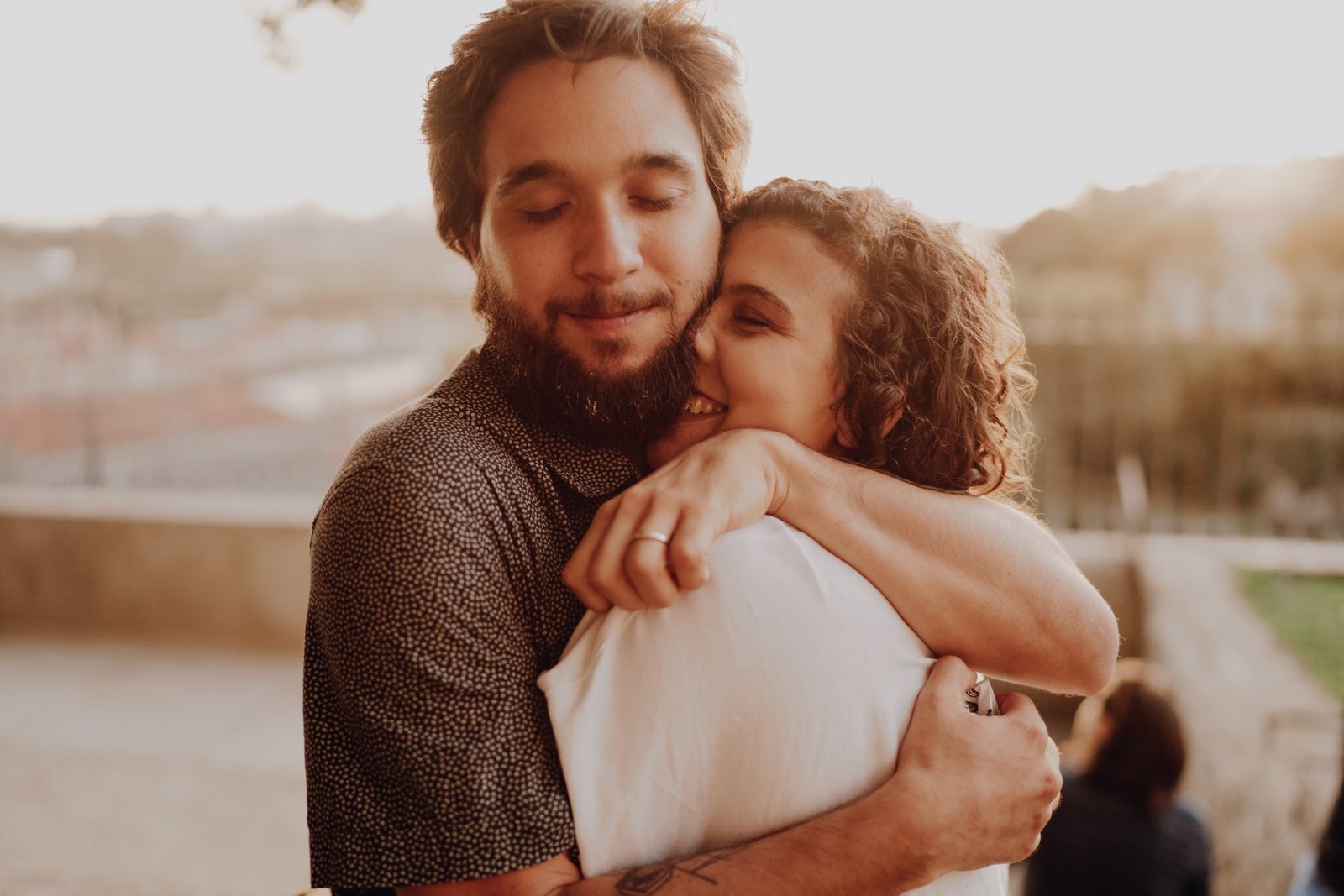 2019
"The year 2019 was a charade! A lot of new things at the same time, a year that we have evolved in many aspects of life, professionally matured and improved. It was our first year in Europe and shooting around here was challenging and aggrandizing in many different ways, we shoot in different countries: Portugal, Brazil, Spain, Greece, Ireland and England. Places that at the beginning of 2019 were not even in our plans. If we'd planned we wouldn't guess close half of those countries, the things we did and the people we knew. It was the year of gratitude! " Pedro and Nathalia
2020
"This year was the year of promise, it seemed that in terms of emotion it would be the same as in 2019. This year we had planned more destinations to photograph, people to meet and things to do. Unfortunately it didn't go as planned, not only for us, but for the whole world. And it will be marked as the year of COVID. However, we managed to mark it in another way, it was the year that made us connect and build more foundations for new challenges and new good things. It was a year that we all stopped to have a cup of coffee and to have faith than 2021 will be full of amazing things to do. 2020 was the year for us to reflect and be more positive with everything and everyone, to value affection and to be alive. It was not possible to photograph as we would like, but it was possible to improve ourselves as a person and as we believe that our photography is the extension of our lives, we can say that our photography has improved a lot! So it was also the year of gratitude to what we have and to what is true and valuable." Nathalia and Pedro
2021
2021 was a super intense year!! We did a lot of beautiful work, met wonderful people and visited Madeira Island, Lisbon, Algarve, Amsterdam, Brussels, Bruges, Berlin, Luxembourg, Utretch, Brazil!! So many things and so many learnings! We are so grateful that the Universe connects us with all these beautiful experiences!
2022
We are ready to go!!! Come with us!