Couple Photoshoot – Anita & Pedro
In this Couple Photoshoot we discovered many things, from the different popular expressions that Portugueses uses and the beautiful country villages and it's lifestyle until sunsets seen from the roof of the world with the moon and the sun dividing space in the sky.
Pedro and Anita presented us with an incredible trip that we'll never forget. We've visited a small village called Salto, within an exuberant nature, the peace of the countryside and it has approximated us and we feel now as good friends.
Press play to hear one of their favorite songs.
Becoming Good Friends
What a joy to participate in people's lives in such a special moment, they just get engaged and look for us to record such an important day, the day that symbolizes the union of two families and the beginning of a new one, it is a lot of responsibility but at the same time comes loaded with a lot of good energy. Life is made of balance.
That was how we received Pedro and Anita at a cafe in the center of Porto, ready to meet a couple who lived that moment I spoke about above. Although we have many first meetings, they are always unique because each story is unique, each person is different from the other, so when we ask to tell the story, how they met, how it was until they decided to get married and how they plan to live life from then on, our faces gets filled with joy, smiles from ear to ear. We Every detail is important, we are spectators of a real film. So much emotion!!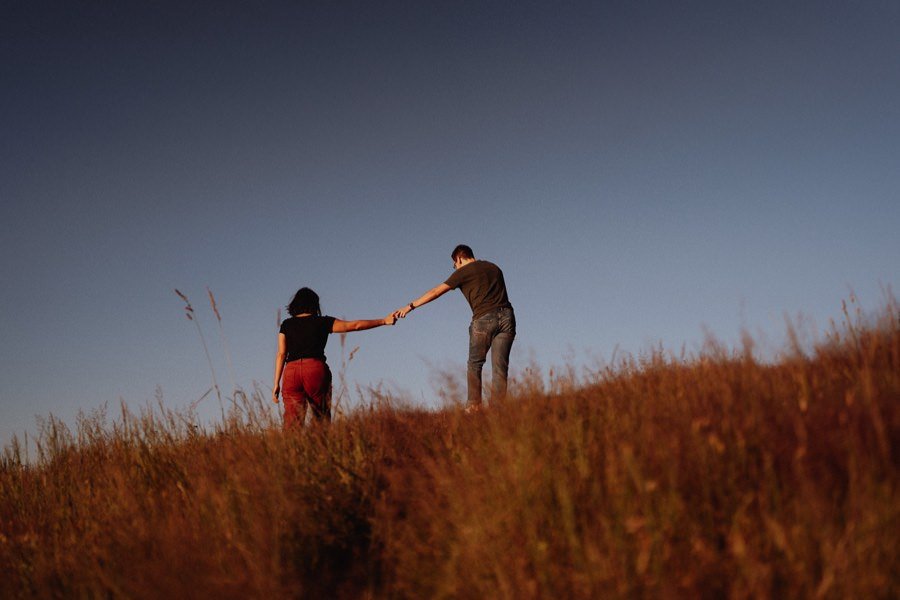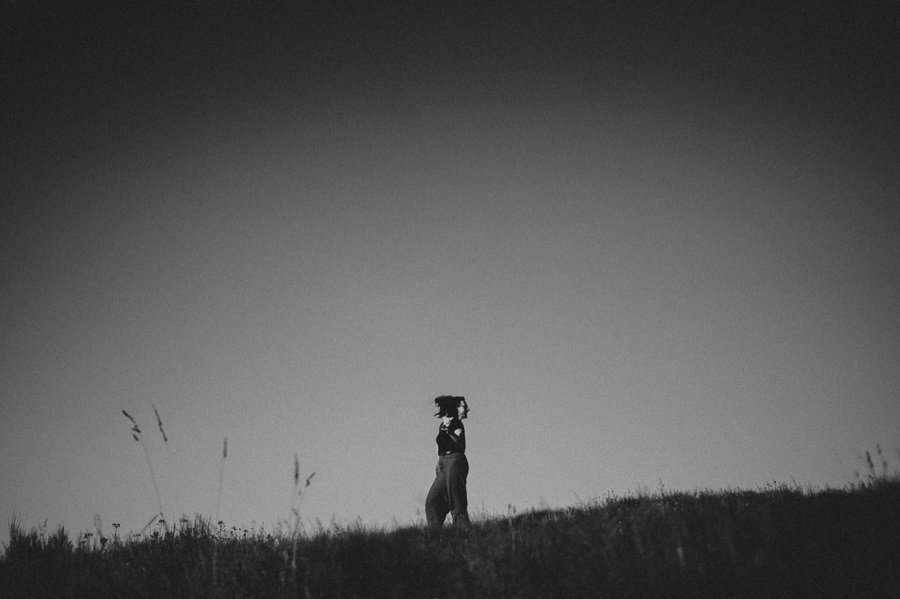 Pedro
Sensitivity and love in the eyes. Well contained, timid words and a very loving look that found comfort in Anita's eyes. I (Pedro – Lovati Photography) identify myself with this look and in the timid and contained words. We could see him as that shy at first, and Anita's gaze and spirit always invites him to new adventures and then he goes without looking back.
Anita
Spontaneity and smile on her face. It was the impression that Anita made us at the beginning, a beautiful freedom to be who she is, without having to worry about what others will think. Like a child seeing something new and being enchanted or when we see someone jumping with joy. We feel a lot of joy in it, a joy that overflows. It was an easy connection.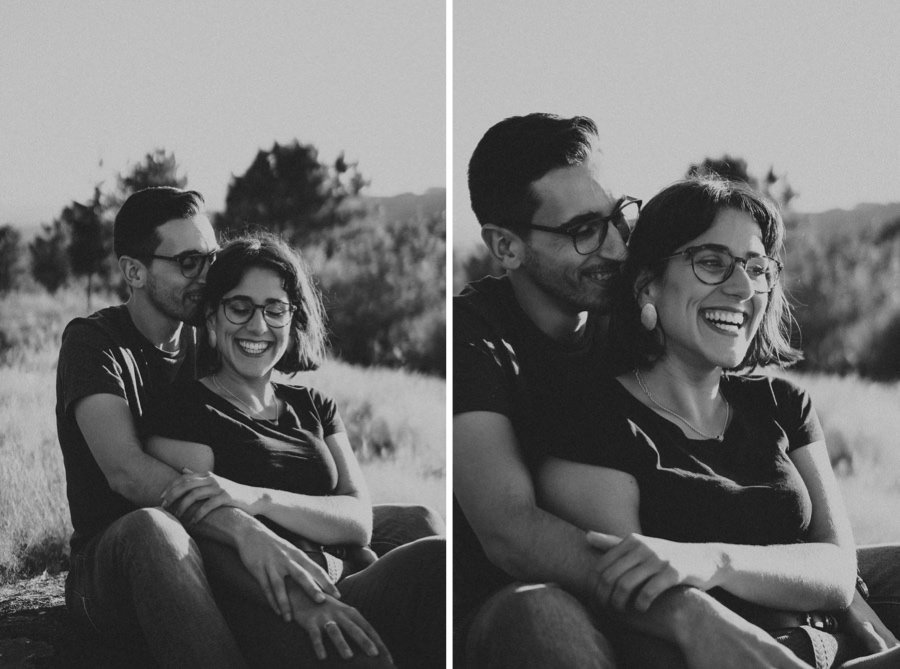 A perfect balance!
Two people meet to complete each other. It was beautiful to see how much Anita and Pedro complete each other in many ways. And this weekend we had the couple photoshoot, we got to see that even more. Which makes us very happy to have been chosen to share this story and also feel that we also make up a small part of their beautiful story.
Photographing them was like a piece of cake – Couple Photoshoot
And the photographs? Simple as a piece of cake, we had an incredible couple in front of us, love with a constant presence in every moment we were together and nature giving us a wealth of unparalleled life on all sides. What else could we ask for?
The amazing Nature – Couple Photoshoot
To crown this beautiful weekend, the nature is soooo amazing in the north of Portugal. We've been in Salto and Gerês and we get every day more in love with this beautiful country.
We were able to see beautiful forests, to hear different birds, to walk beside a stream and sometimes just seated hearing and breathing. Anita has this beautiful talent to smell and hear so many details. She told us that on the road when we arrive to Salto the air changes and we could smell and see this is true. We felt charged again after so many beauties.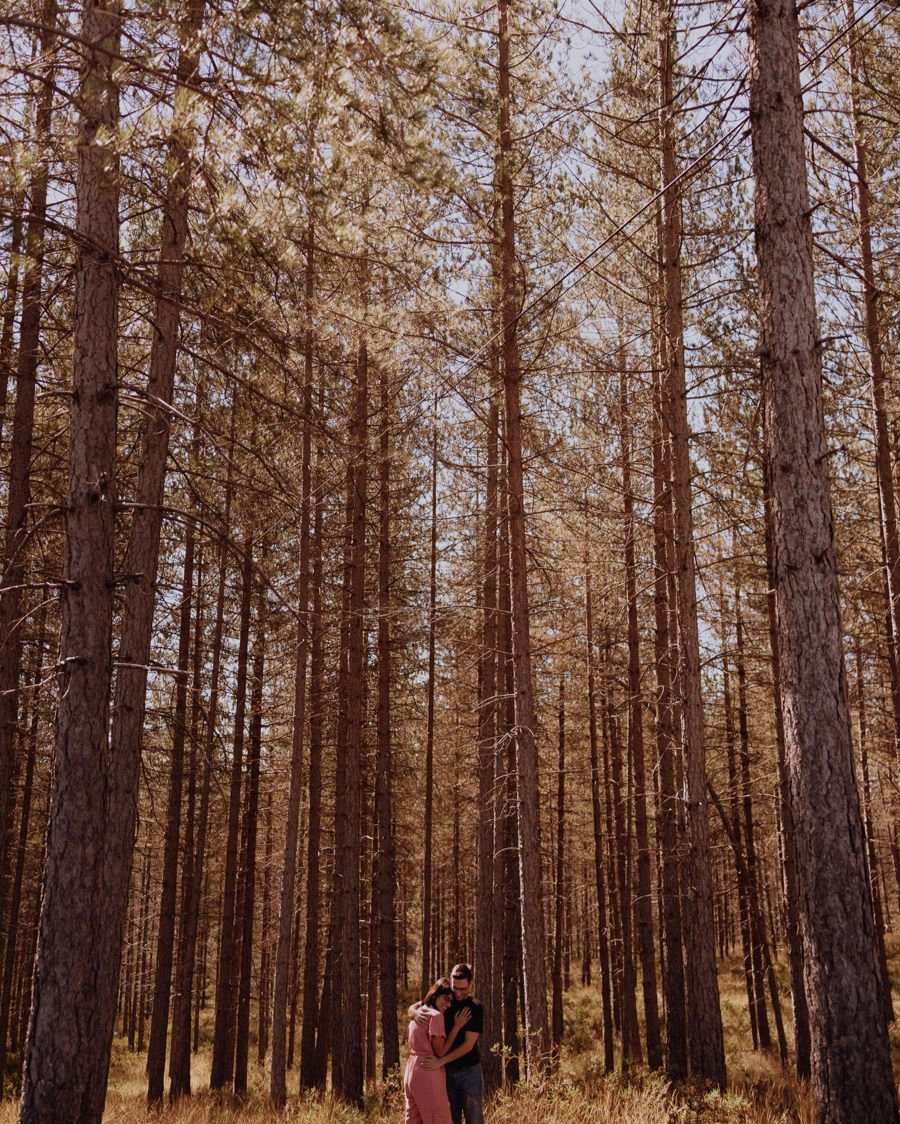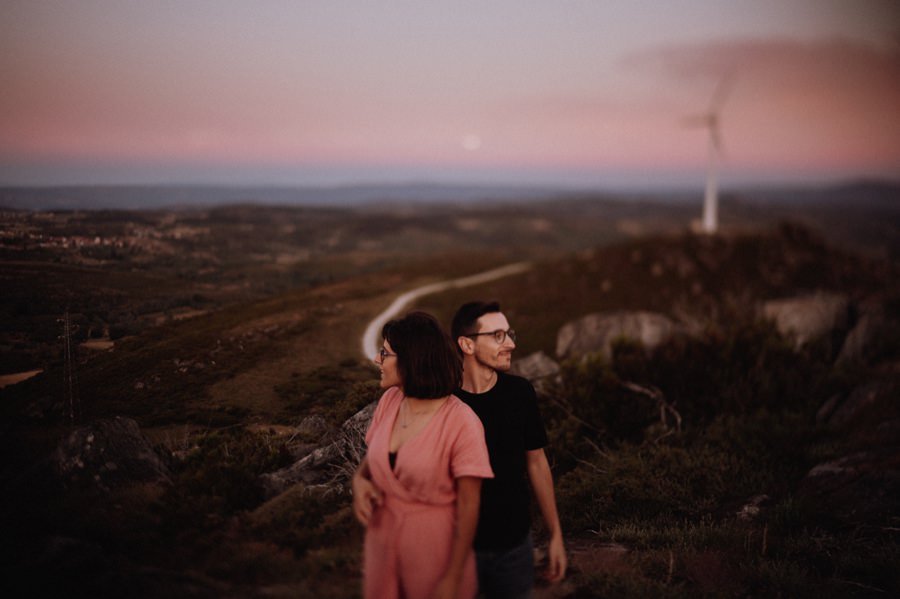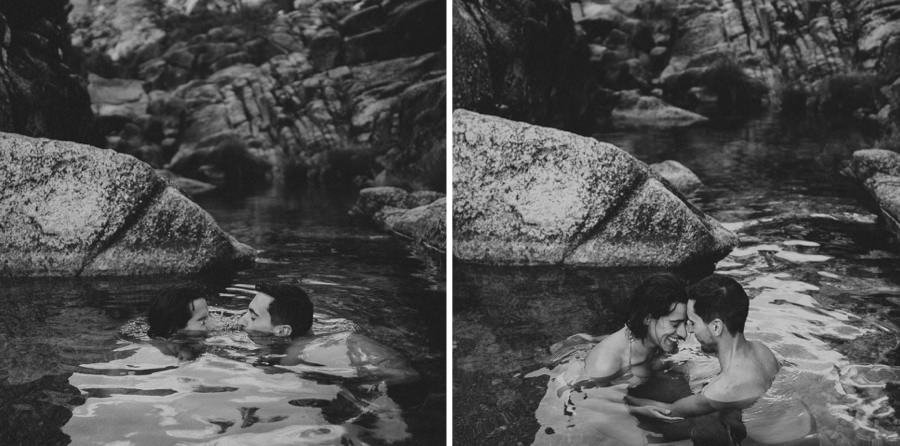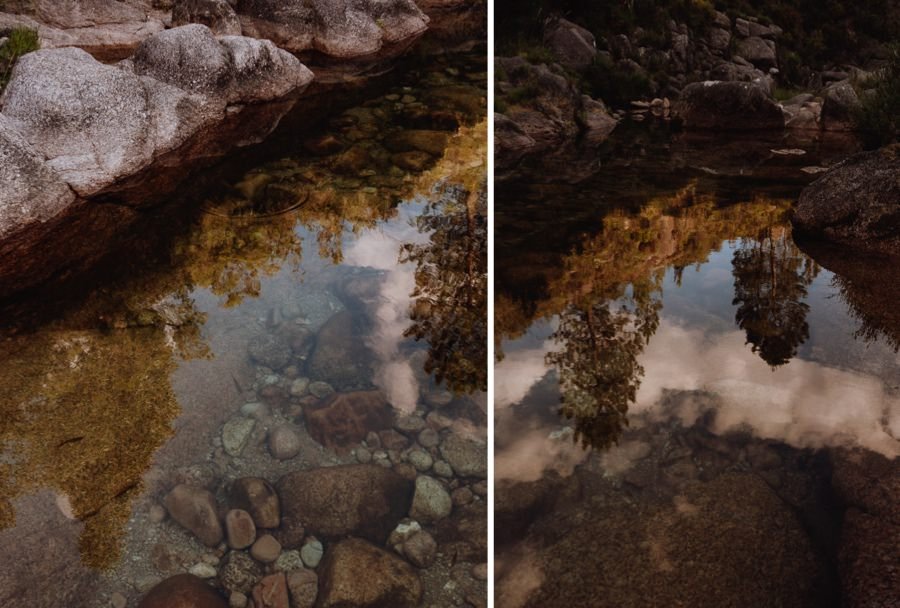 Gratitude – Couple Photoshoot
They both are beautiful souls that we're honored to meet and call friends. This is our main goal, to be so present for our couples that we become truly friends. And in ther biggest day, we'll be there with them, making every second and every moment to become eternal.
Thank you so much Anita and Pedro for trusting us. We feel you!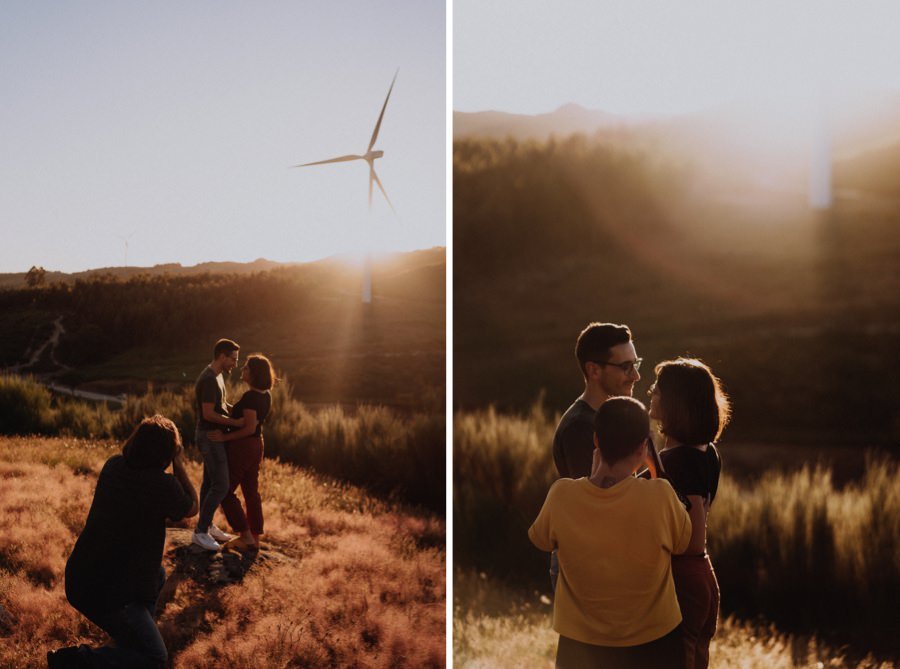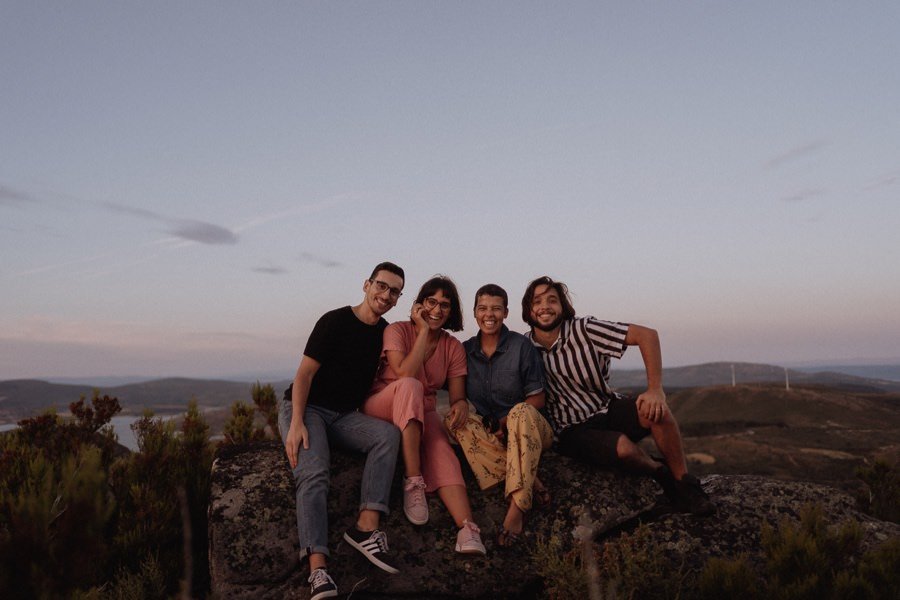 With Love,
Nathalia and Pedro
To know more information about our work click here!
To see more about other Couple Photoshoot works click here!