Engagement Home Session – happiness at home
This Engagement Session was very special to us! Nathalia and Jardel are an amazing couple that we had the pleasure to shoot. Now they live in Lisbon and Nathalia is also a photographer. We had a very nice day together!
Nathalia e Jardel – Couple Session at Home
They called us because they wanted to remember how was their house in Rio, since they wanted to move to Portugal and it was their first home. Nathalia also writes about their life and it became a really funny and cool book which have a photo made by us in the biography of the author. A big pleasure to us!
They had a dance, pillow's wars, they cooked and got together. We love this photos because We look and see their essence.
Engagement Session – What is it about?
An Engagement Session is about a day when a couple hires a photographer to record a defining moment as a wedding proposal, a celebration of years together, they may be strolling like tourists in a city that they love very much and that marked the history of love between the two, can be also days or moments before the wedding and can be simply at home, in the places where they feel more at ease, just to eternize the moment.
For us, having an Engagement Session is very special. We consider it to be an experience for the couple and for us. We sometimes ask couples to write a letter to each other and read on the day of the session. We realize that it works a lot to promote the couple connection, many become very emotional. This is very rewarding for us as love photographers.
We particularly love Engagement Sessions at home. The couple usually feel more at ease and we get lots of spontaneous photos.

In short, it is an important moment in the story of a couple and with a photographer that leave them at ease helps to eternize the moments of truly and spontaneous love they feel for each other.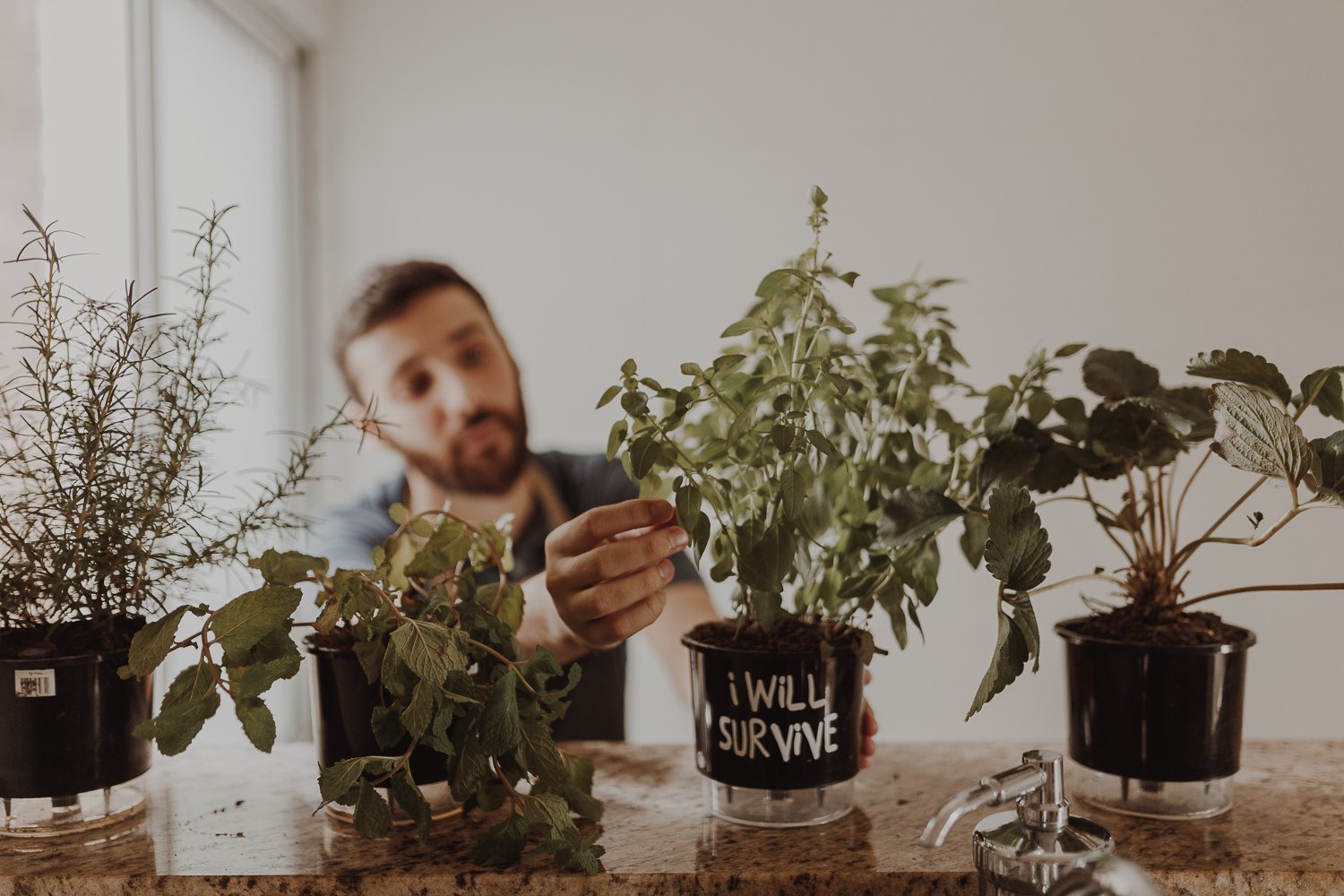 Nathalia and Jardel, it's amazing to have you both as our friends!
We can't wait to photograph you again! <3
You want your love story to be recorded for us. Send a message, let's share good times together! Click here!