Home photoshoot – The simple Life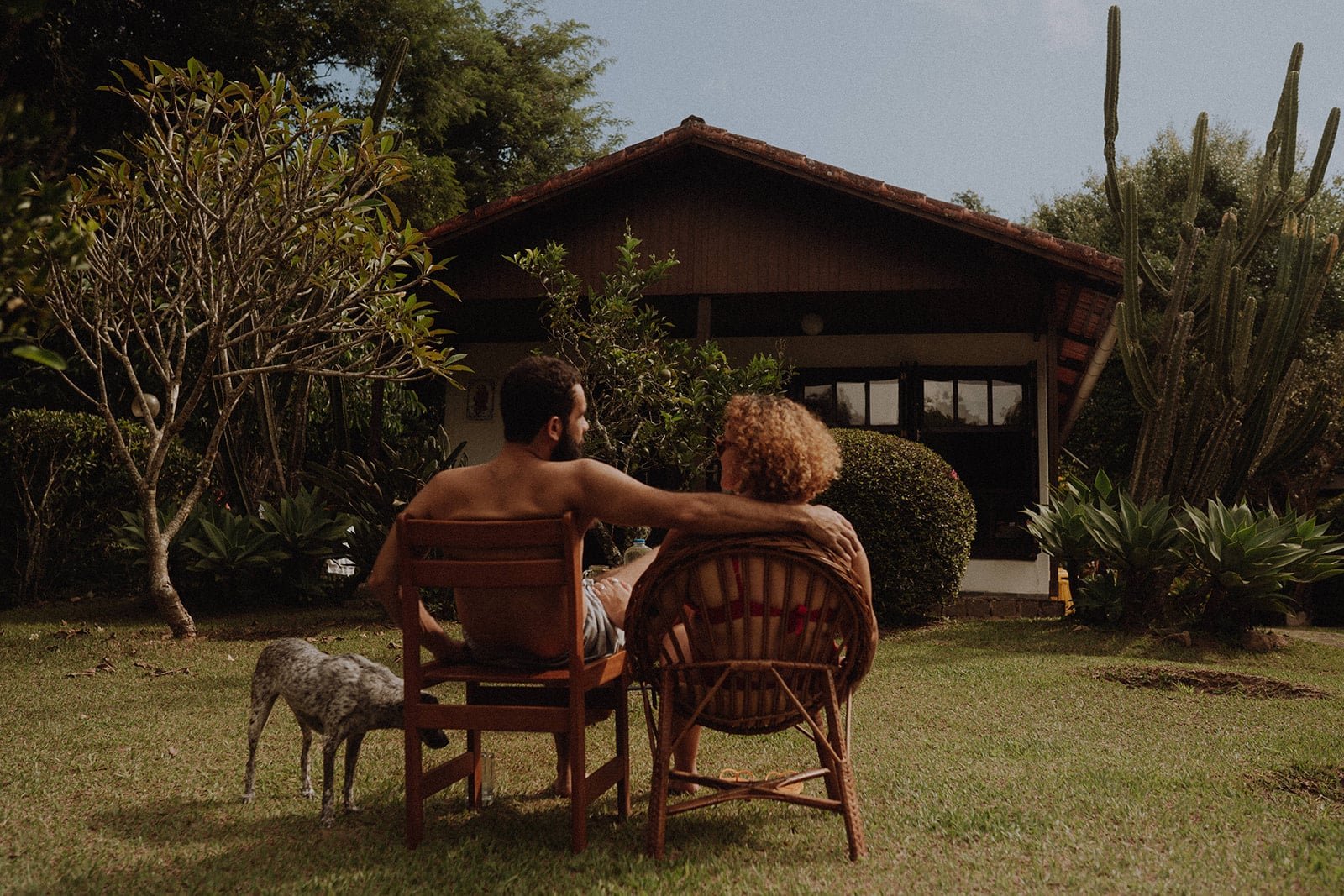 In this Home Photoshoot we photographed the new house of Ivan and Carla, two great friends of us, who decided to leave the city and live a light and slow life connected to nature.
Living simply is waking up and putting your bare feet on the ground, without distractions, just nature and a smile. Watch the butterfly go by, pick a fresh fruit from the tree, make lunch with ingredients taken from your garden, put a record to play, relax and connect with the sound of nature, help others and be at ease with your surroundings.
We learned a lot in these days, Carla and Ivan are the human beings that the world needs for the big turnaround.
They are now living a simple life, focusing in what truly matters to them and we can see how this reflects in their relationship and their love. It also connects very much with our photography style. We're always telling our clients that we don't need much, they only have to allow themselves to feel, to love, to open and to connect. The rest we take care of!
The house - Home Photoshoot