Intimate Wedding Portugal | Maria & Diogo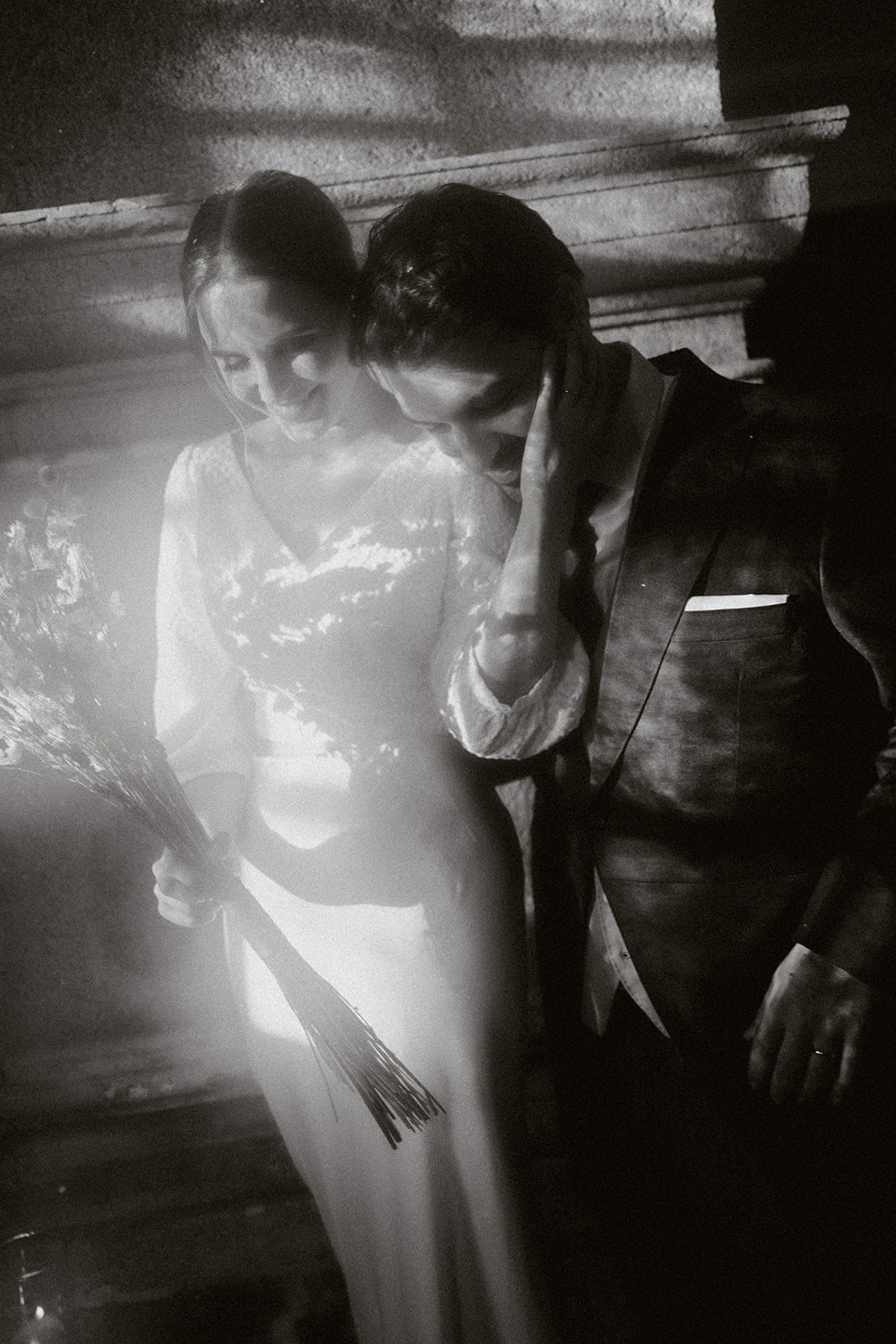 In this Intimate Wedding Portugal we decided to adopt a different narrative, instead of having a chronological order, it will have the order of feelings.
The camera chosen as the first photo materializes us in the scene, makes us part of it and everything that follows is how we saw that day, one meaning event followed by another, joy everywhere and the celebration of a journey.
We hope you enjoy.