Lisbon Photographer | Brianne & Timothy
As a Lisbon Photographer, seeing the city turn on its lights, seeing the sun give its last presence and two human beings expressing love in such a beautiful and free way, is an achievement! We live on these incredible achievements, we see love pulse and register it!
Brianne and Timothy floated through the city, infecting anyone who passed by, the joy is contagious, we have no doubts!
We dare you to see these photos and not smile!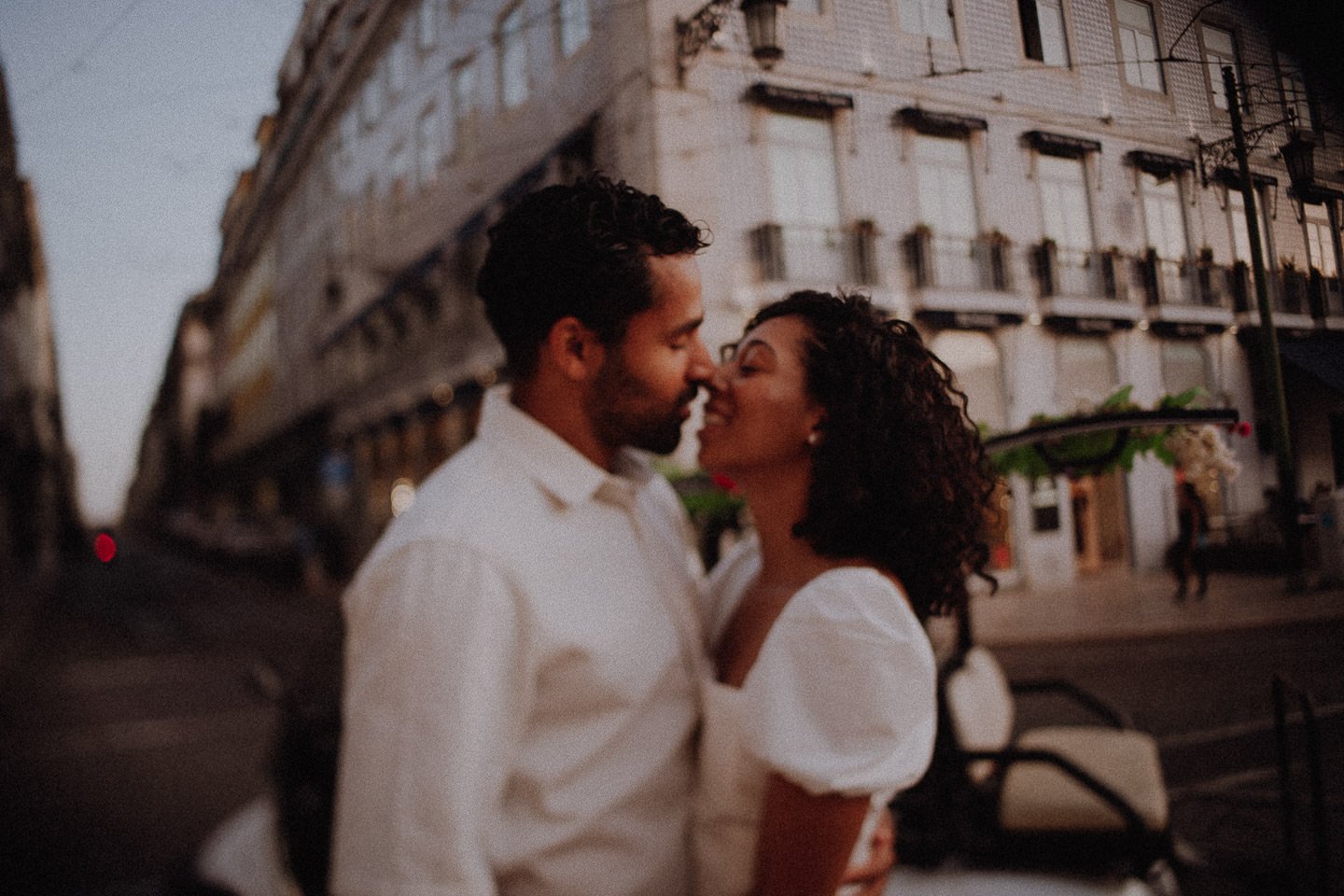 LISBON PHOTOGRAPHER | A praça do comercio