Mountain Engagement Session – Janete & Diogo
Photographing a Mountain Engagement Session was wonderful. Sometimes we are faced with the advantages of being photographers, to have contact with nature and being able to see the lights of sunset or sunrise very often. We feel grateful!
In our first meeting we always try to know the couple's history, this is one of the most incredible moments! Knowing stories (love stories) that had a beginning, like the part where they met, how they met, where they met and all the enchantment of a relationship beginning, is pure and simple passion.
Then things get more serious, lives are aligned in a very interesting process, you can see the future ahead, then suddenly you realize that you're in love, and the moment of the decision to live a life together and with that comes marriage, and at that moment in the meeting, we get invited to be part of that story.
We feel honored for that, being part of their life story, we would enter their lives forever and that's when we stopped seeing ourselves as photography professionals and realized that we have to be friends.
It is like a mission that needs to be successful, but it is not a war or something super complicated to solve, it is light, it is flow and has its bases in love. So it becomes easy and pleasurable.
Getting Engaged – Janete & Diogo
Janete and Diogo met during college and coincidentally or not Diogo studied at the same college as Nathalia, the same course.
They had a very incredible history, a little like ours. They've lived a while outside their country of origin, as in Barcelona, ​​London and a few months in South Asia (this we really want to do).
We know and live this thing of living outside, away from the family, it is challenging and at the same time it consolidated our union a lot, besides lovers we became partners, friends and sometimes even in the absence of fraternal love we managed to do it very well.
Seeing the two of them, their eyes, smiles, the touch, the great connection they have, we saw how the experience they had in these three countries far from home made them strengthen the love they feel. Living outside with your partner is like holding hands with the unknown, understanding that the one next to you is your home, no matter where you are.
Alabama, Arkansas
I do love my ma and pa
Not the way that I do love you
Holy, moley, me, oh my
You're the apple of my eye
Girl I've never loved one like you
Man oh man you're my best friend
I scream it to the nothingness
There ain't nothing that I need
Well, hot and heavy, pumpkin pie
Chocolate candy, Jesus christ
Ain't nothing please me more than you
Ahh home, let me come home
Home is wherever I'm with you
Ahh home. Let me go ho-oh-ome
Home is wherever I'm with you
La, la, la, la, take me home
Mother, I'm coming home

Home
Edward Sharpe and The Magestics Zeros
Mountain Engagement Session in Valongo, Porto – Portugal
The Serra do Valongo is located a few kilometers from the city of Porto and is part of the municipalities of Valongo, Gondomar and Paredes.
With an incredible view over the entire city of Porto, an easy trail to take, it is a great opportunity for those who like to walk in contact with nature, it can also be done by motorcycle and to some extent by car.
For us, we were already doing a Mountain Engagement Session, it was perfect because we managed to catch the sunset, even before the light was softer we were able to use the shade of the trees without green reflecting too much with the intense light. As there was also no danger of falling, we managed to deviate a little from the trail, sit a little and enjoy the scenery. Taking a breathe and giving thanks.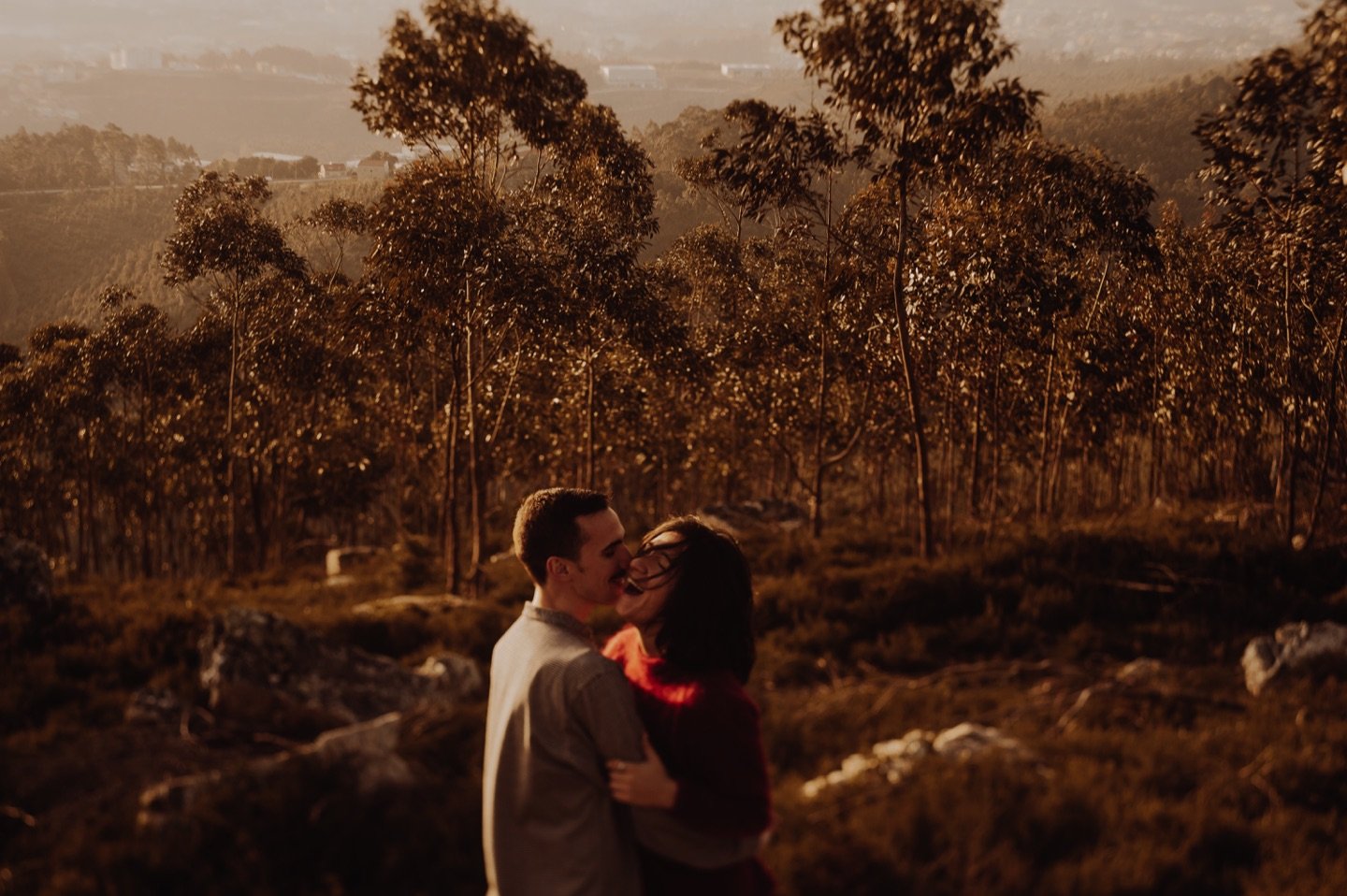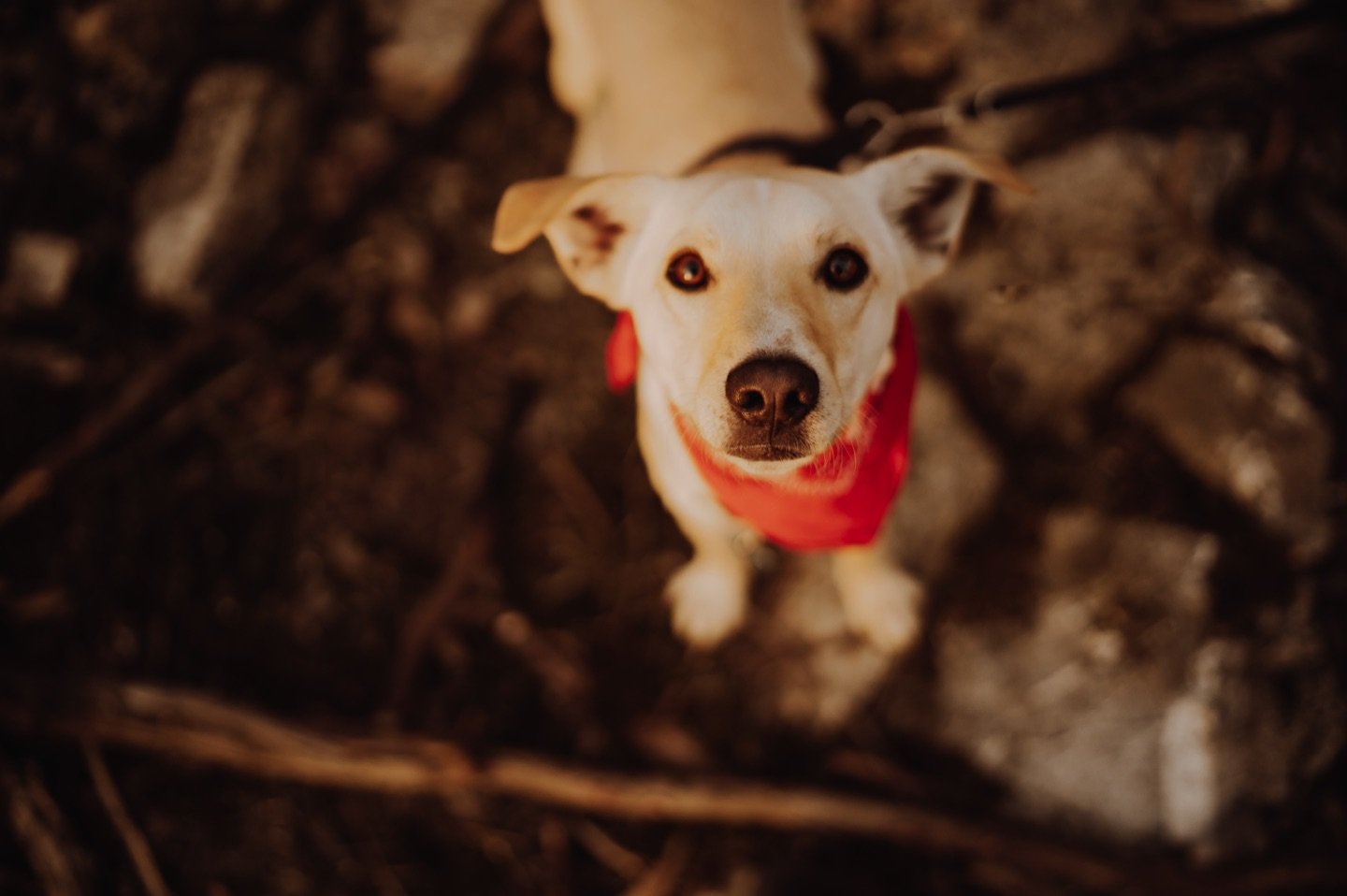 With Love,
Nathalia and Pedro.

A STORY TOLD IS A LIFE LIVED
Lovati Photography