what to expect - the experience
I am so bad in front of a camera! Will you able to work with us?
In 9 years of experience photographing couples and weddings we have not seen a couple that looks bad in a photograph. When the search is for photographing the essence and the love you feel, the photos are incredibly beautiful! Spontaneity and truth are the essence of our photographs, capturing them, we capture the true beauty and love.
Who would photograph my wedding?
We are a company of two people, Nathalia and Pedro. And we don't schedule two weddings in one day, so there will always be one of us or both of us at your wedding. In weddings with 80 guests upwards you will always have the two of us. In smaller weddings we offer the alternative of one photographer in case your budget is smaller, but we encourage always us both so you can have two points of view and get the best experience possible.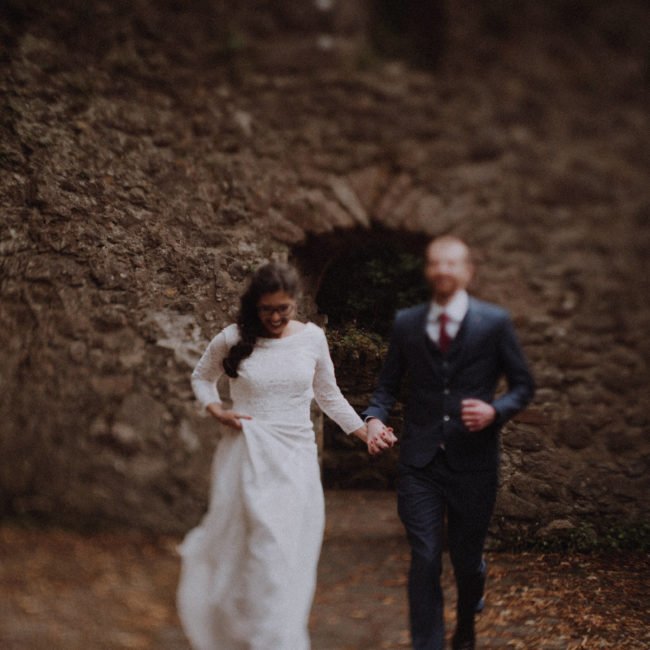 What can I expect about your style?
First of all, if you have come this far you already know our style. Spontaneity, real stuff, without faking, without posing, your love will be the subject. So forget about 90% of the photos you saw out there, static, posed and fake. We will photograph the real and go beyond, in a way that you will look at the photograph and see yourself into it. That's what makes sense to us and make us feel that totally worth it.
Where are you Based?
We are based in Portugal, but we love to travel! We are constantly going out of Portugal on business. We highly value the couple who take us outside of our country to do what we love the most, so tell your story and we can set a special package for you! Countries we have already photographed: Portugal, Brazil, Ireland, England, Greece, Spain, Belgium, Germany, Netherlands.
What will be my investment?
We understand that wedding photography is an investment that gains more and more value over the years. These are the records that tell the story of an important moment in your life, you can show them to your children, these will show them to your grandchildren and ultimately it will be your legacy. Our starting price for high season weddings is 2100€. Weekdays weddings start at 1400€. No Brasil, os valores iniciam em R$10.000
How do I book?
First of all send us a message! We would love to hear from you about your dream day. Then we will set up a meeting, which we consider very important for this process, the spontaneity of our photographs is the result of a relationship created from the first meeting. After the meeting and you choose us, we will make the contract. To book the date you will only need to transfer 35% of the chosen coverage amount.
How long is your wedding coverage and What can I expect?
It depends on how long your wedding will be. We cover 12 hours in big weddings and 4 and a half for elopements. We will help you on planning what moments are important to you and decide together the coverage.
What do you deliver?
We will tell the story looking for truth, spontaneity and intimacy of your day. We will deliver at least 800 photos at big weddings and at least 500 photos at intimate weddings. Our cameras are the extension of our eyes and everything we notice will be photographed. We deliver a preview in the same after the wedding and our final delivery will be within 4 months, as we take care of them one by one.
Do you do Wedding Albuns?
Yes, sure!! Our albums have a modern and timeless design. It is perfect to be part of your home decor, with incredible durability and a wonderful impression! We strongly recommend printed photography because we believe photos gain magic in the real world.
see our wedding portfolio here