Destination Marriage Proposal in Porto
Photographing a Destination Marriage Proposal in Porto is always funny because we attend and often help to put everything together. But without doubt is the kind of session we like most to do, it seems that we are almost in the same vibe as the groom because we want everything works well, we want the bride to cry for joy and that moment is a milestone in the love story that they are building.
We are very grateful for being part of this moment, to think that the day there will be remembered with the help of our photos gives a shiver and excites us.
Surprise Destination Marriage Proposal in Porto, What a Romantic Idea!
Photograph a Destination Marriage Proposal in Porto is somewhat simple. When a photographer is included in this surprise, it becomes easier, because it turns out that the photographer becomes his accomplice.
Since men aren't much of taking pictures, hiring a photographer for a session on a trip can be a little suspicious.
However, we have an idea, if you are thinking of a surprise destination proposal, you canI feel that if you have the idea of a Surprise Proposal in Porto, this moment will be remembered forever. We are sure!
Destination Marriage Proposal in Porto
This week we live a remarkable moment in the life of this beautiful couple, we could enjoy a great weather, feel the sun and the wind in our faces and register love.
We think it is through these moments that we strengthen ourselves in our purpose and we clearly realize that our work is at the service of ours and the happiness for others.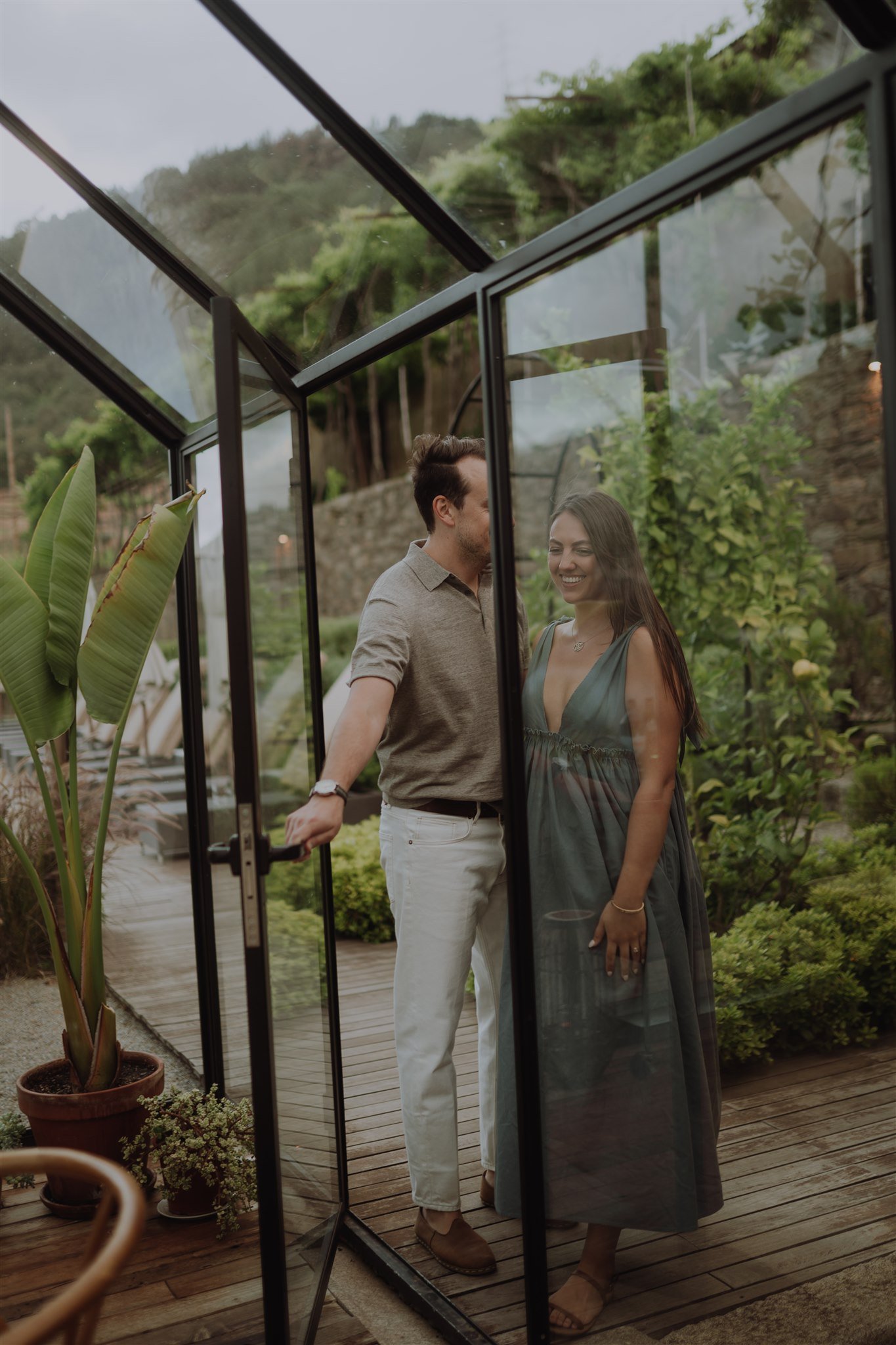 With love, Nathalia and Pedro.
Do you want your love story to be recorded for us. Send a message, let's share good times together!Click here!