Lisbon Photoshoot – Samuel & Ksenia
Photographing this Lisbon Photoshoot was wonderful. We let creativity take us to places we normally get stuck in. The blurred and crooked photos are not technically perfect, but they demonstrate how beautiful they can look and bring the feeling of the moment. We don't need to format ourselves. Photography is a way of expressing yourself.
The Couple – Lisbon Photoshoot
The Samuel and Ksenia couple gave us that freedom. They are a young couple, alternative and very connected with each other. This Lisbon Photoshoot was very special because we portray love in a different way, with more warmth, more movement, as a relationship at the beginning, passion at the top of our skin. It was what we felt and it was unforgettable.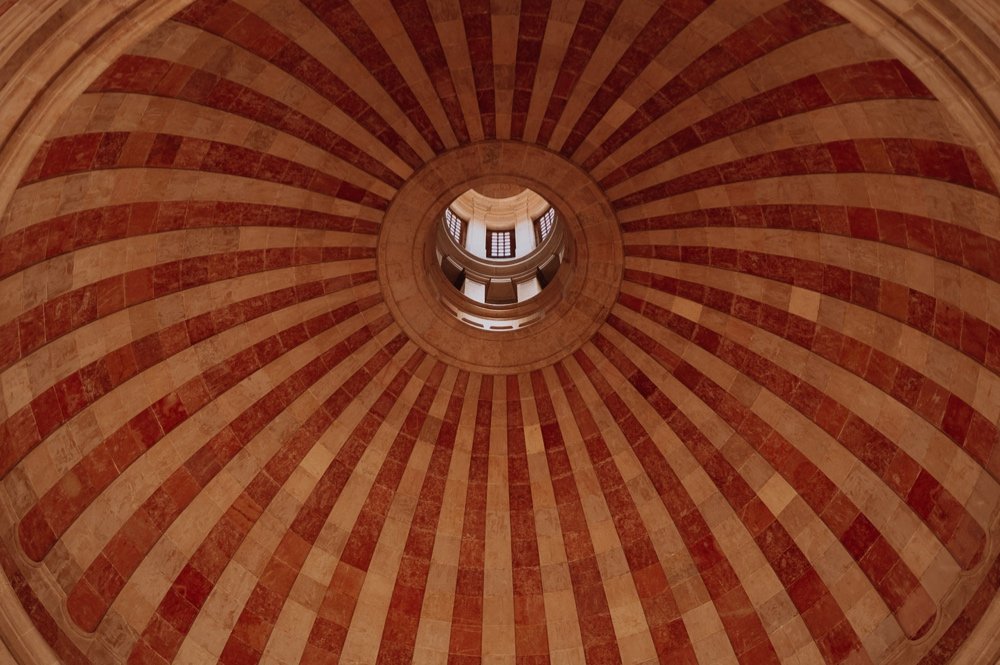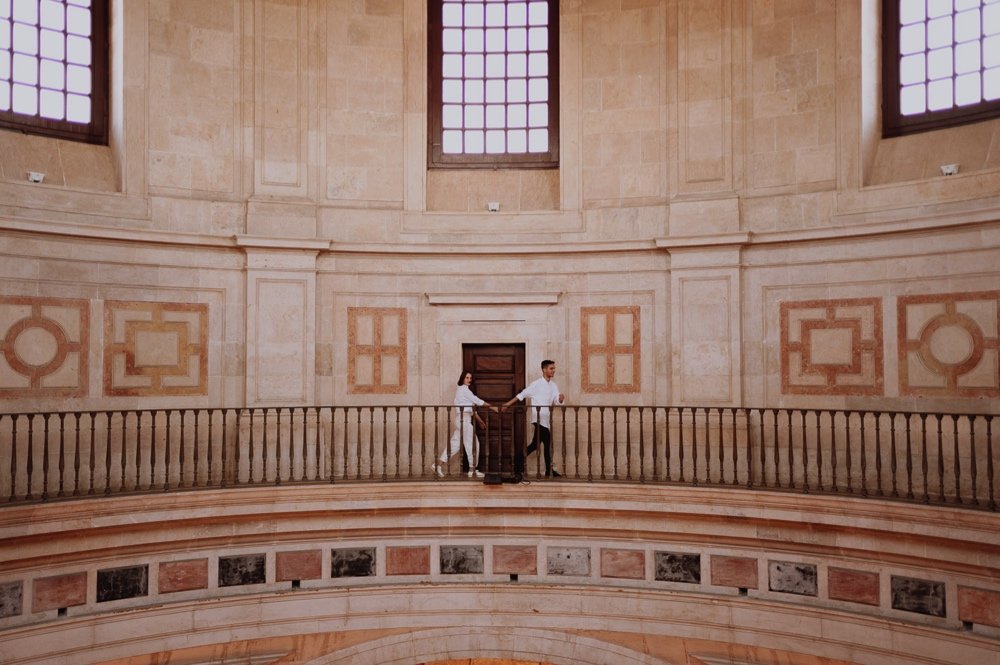 If you are looking for a Lisbon Photographer, send us a message!
With Love,
Pedro and Nathalia