Engagement Session in Porto – Kim & Igor
Here is a session that we are happy to share, the greater was the joy of photographing these two human beings. It was all very fluid, for starters they won the giveaway we made for Valentine's Day !! (there are no matches)
They are Brazilian and lived in Portugal the same time we lived, but were leaving the day after our session, which was sad for us because we were making new friends. But at the same time happy to be recording the love of two fantastic people in this Engagement Session.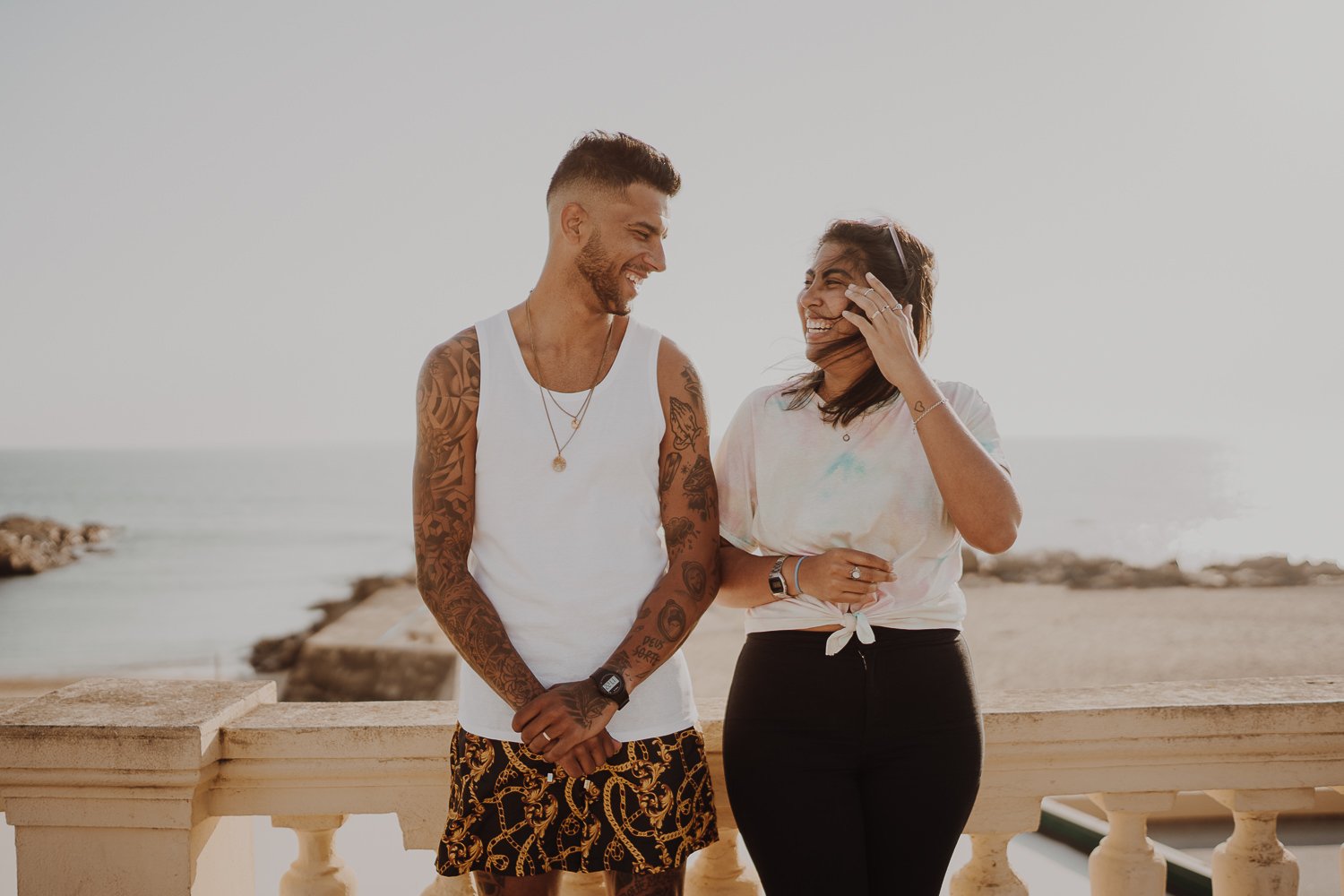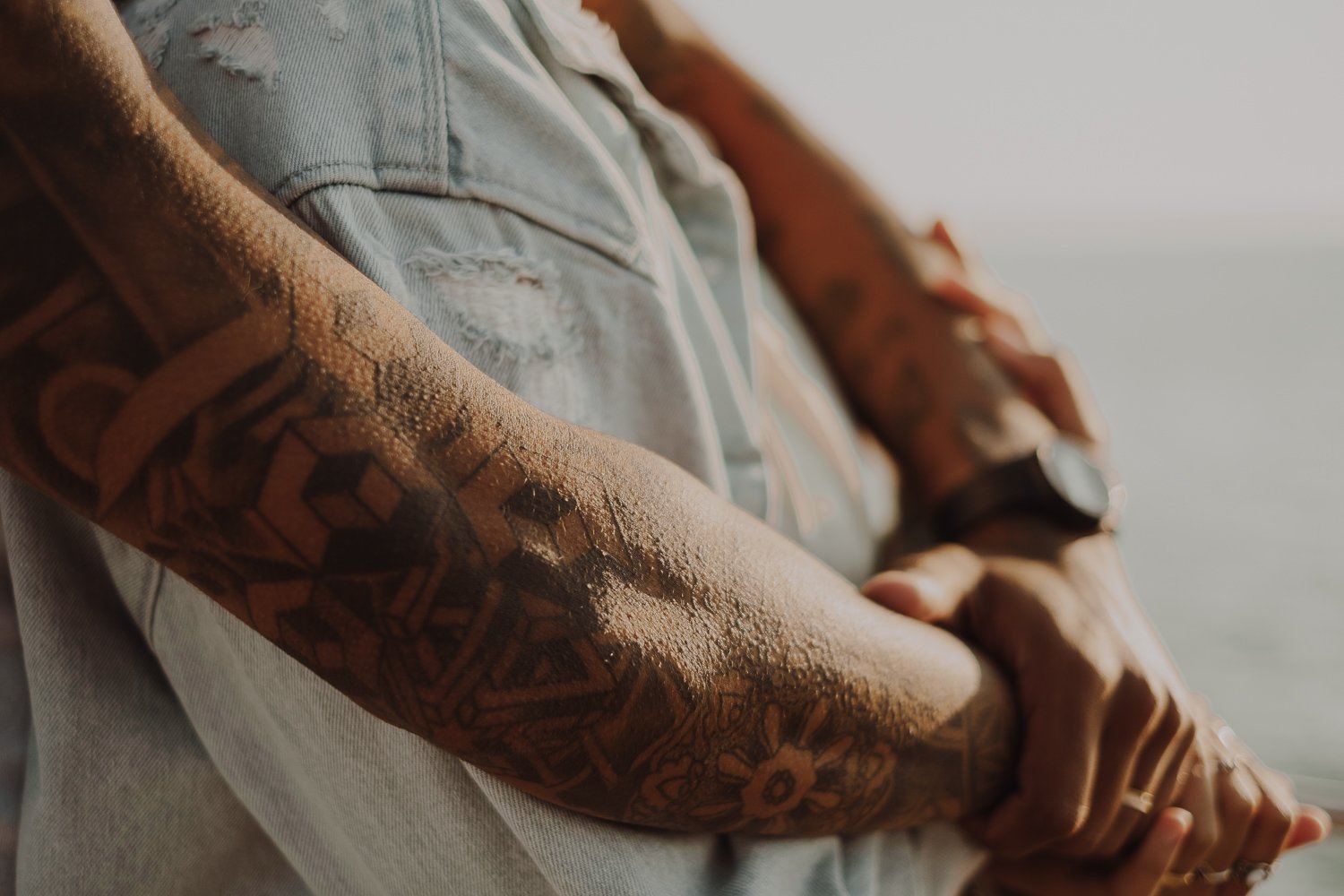 Matosinhos Beach, a perfect place to an Engagement Session
The place chosen by Matosinhos Beach, which has one of the most beautiful sunsets we have ever seen.
The day was light, we talked, we laughed (a lot), these two shared their lives with us. We missed the Rio accent, laughed a little more and felt quite free to photograph them.
Photography for us is totally related to telling a story, as photographers of love between two people, the story told has these two characters, which when connected helps us to lightly make this record, to tell this story.
Thank you Kim and Igor, for sharing this moment with us, we are deeply honored to have charted you and have you as great friends.
Com carinho, Nathalia e Pedro.
You want your love story to be recorded for us. Send a message, let's share good times together!Click here!